Today, We Called It "Delicious" –
Thailand has 102 national parks. We've been fortunate to visit a few of them.
Today we visited Pong Dueat Hot Spring in Huai Nam Dang National Park.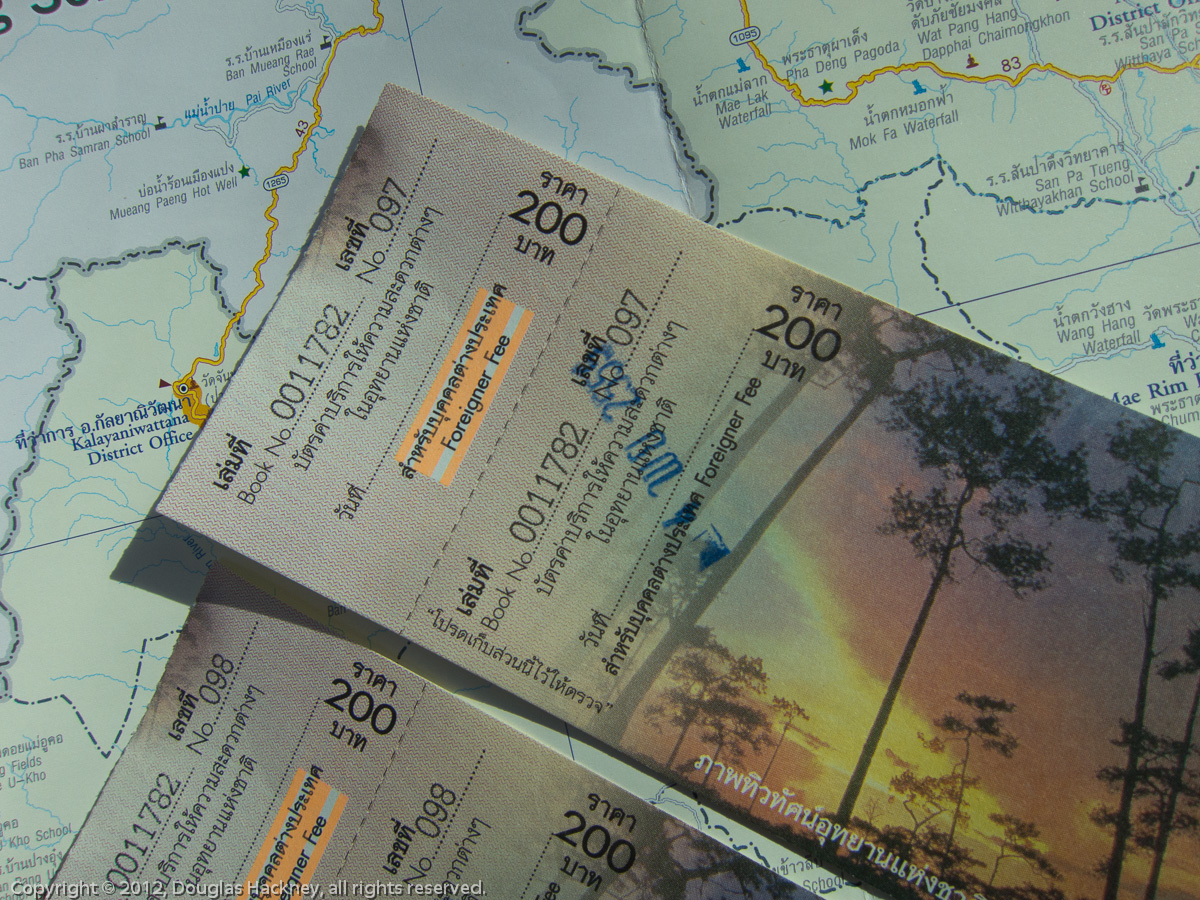 Like most beautiful places we visit, we can usually figure out a way to have some fun and shoot a few photos of what the park has to offer.
But, on this occasion, we soon learned that we were missing the entire point of visiting this particular hot spring geyser.
The way it works here is:
1. You stop at the little market stall on the entrance road and buy a basket of fresh eggs.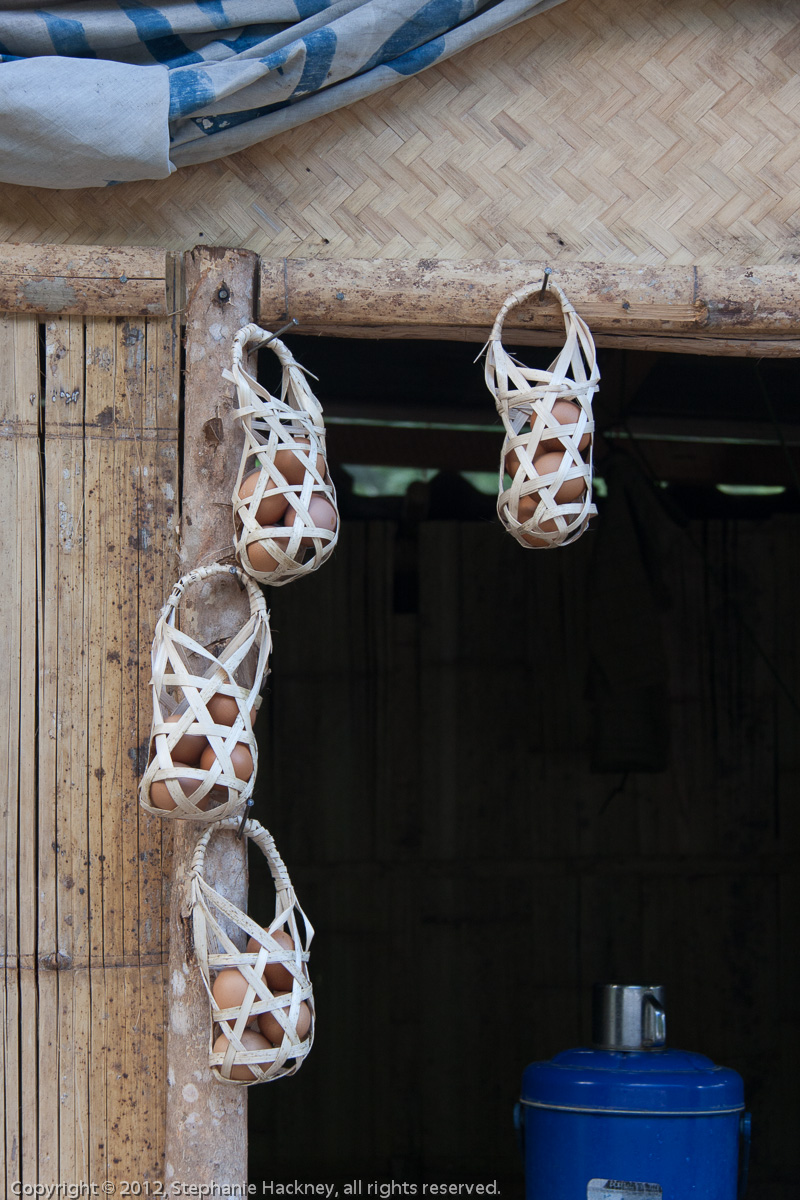 2. You carry those egg baskets down the trail to the geyser.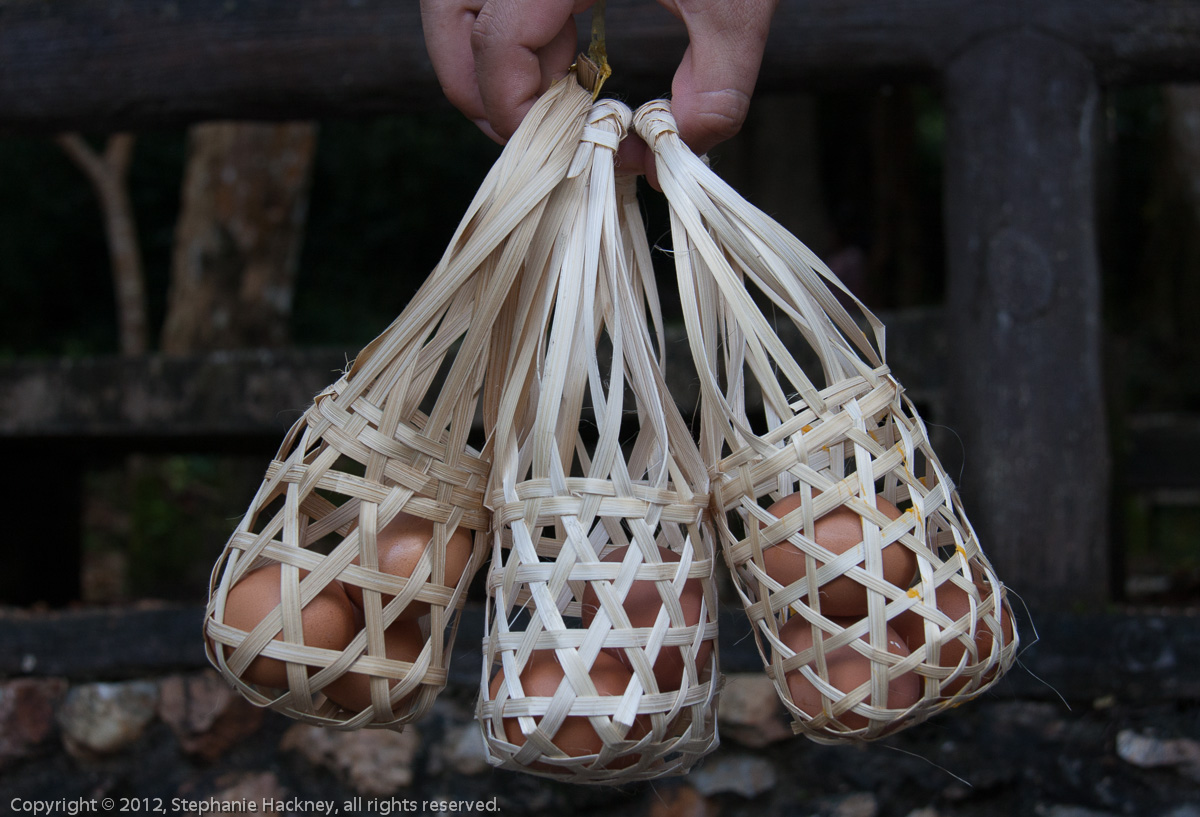 3. You place the baskets into the boiling hot pool around the geyser with a stick.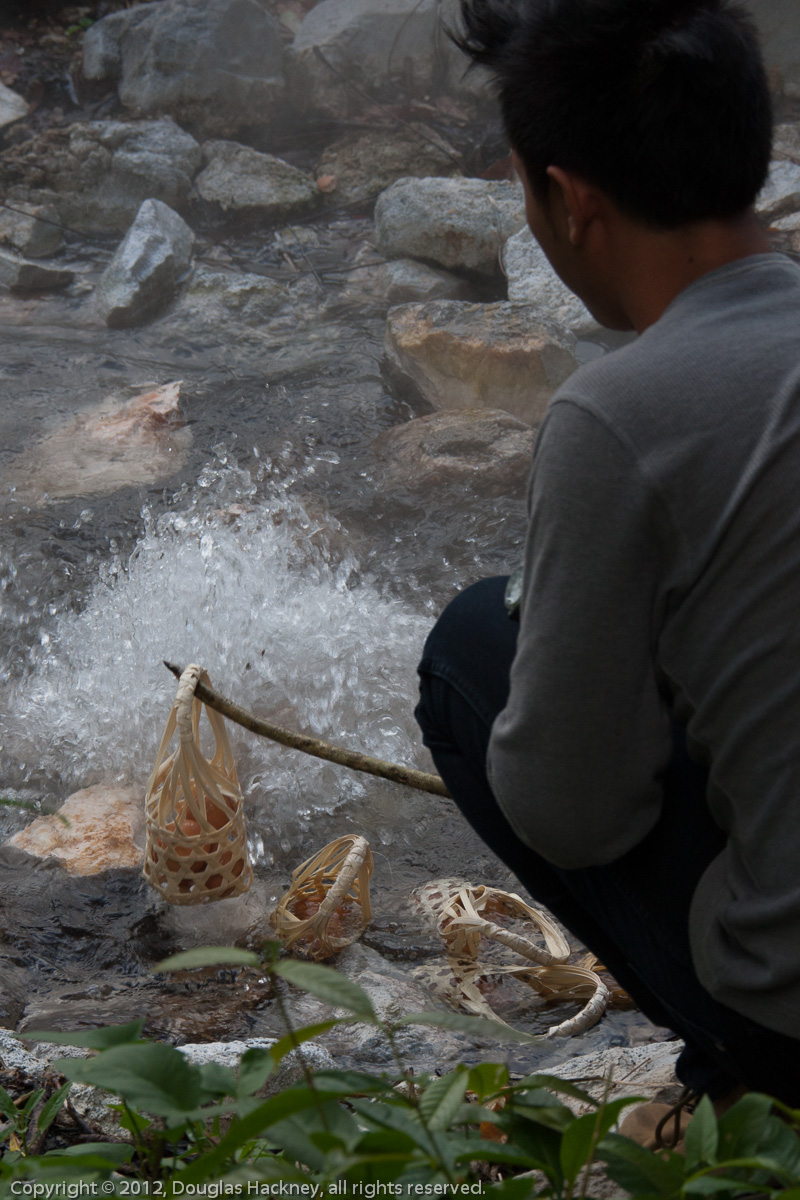 4. You wait five minutes.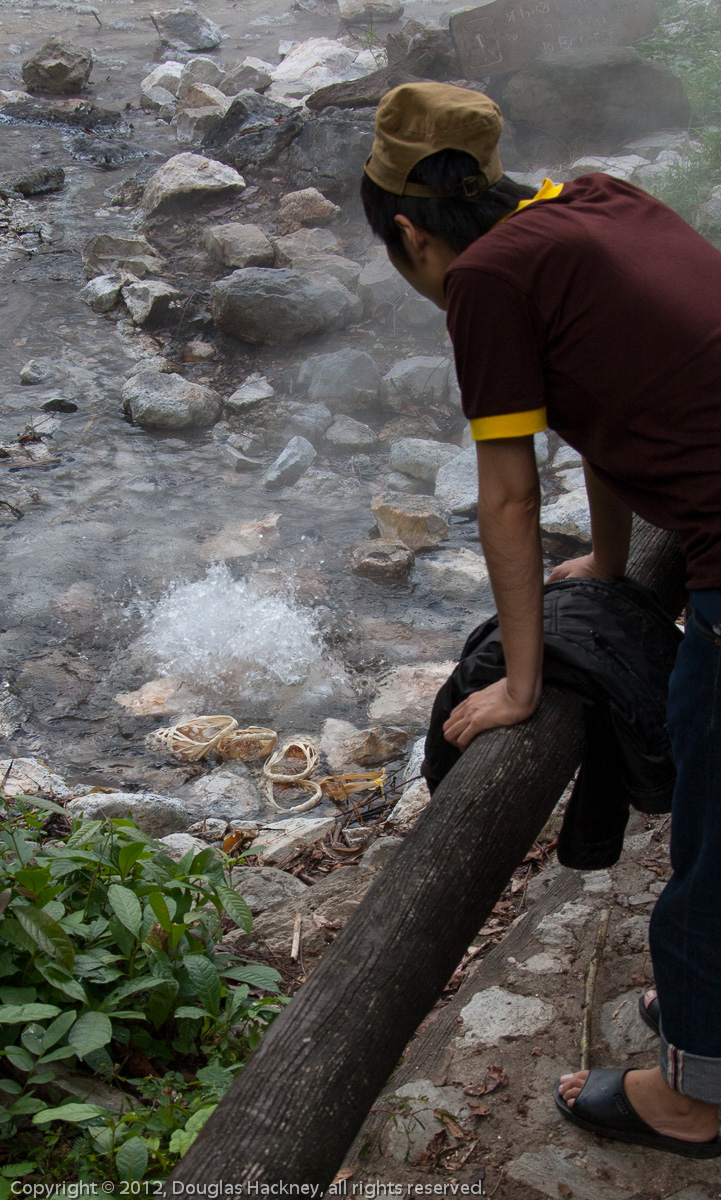 5. While the hot spring geyser water cooks your eggs.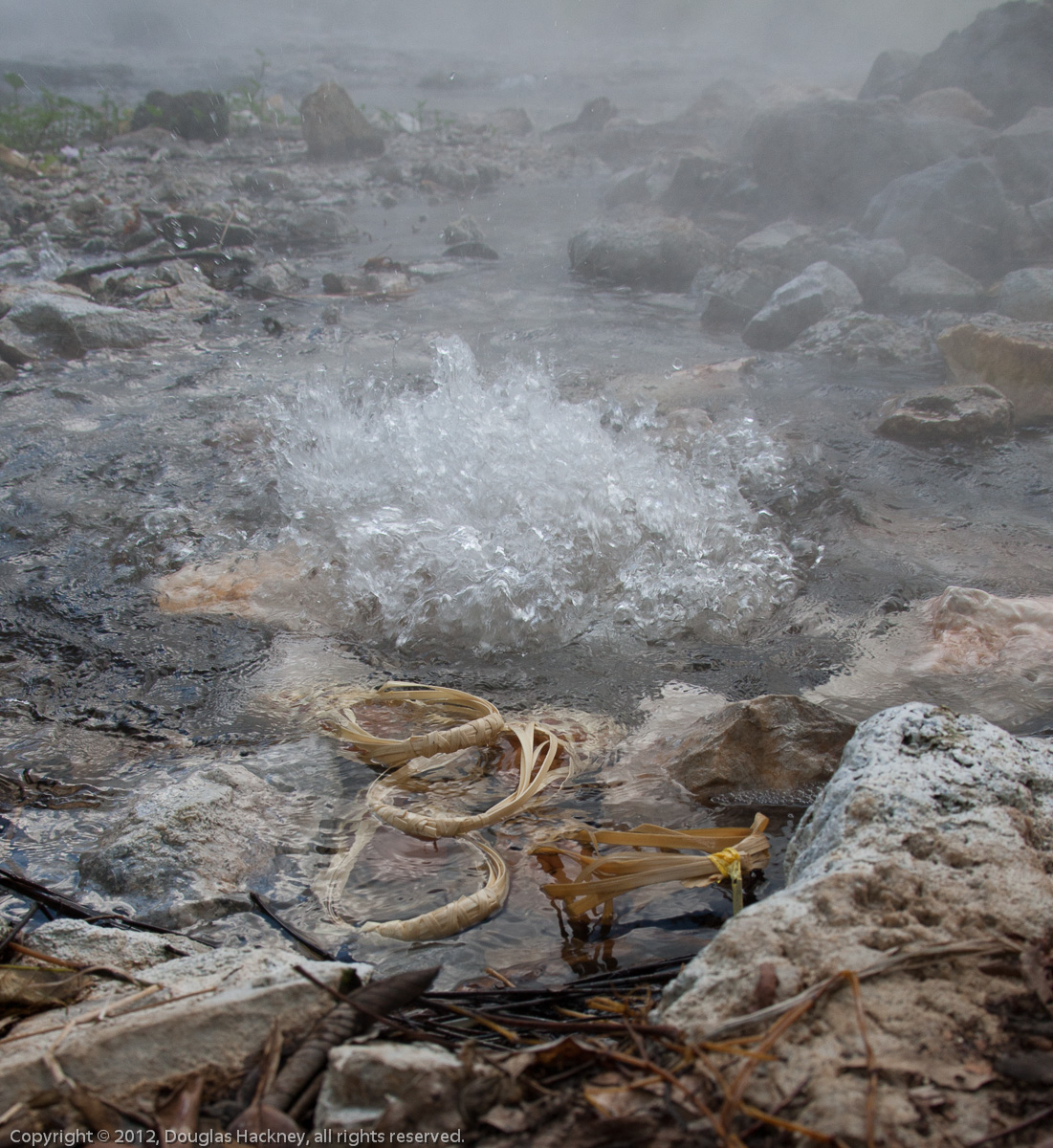 6. After five minutes you lift the basket out and let it cool.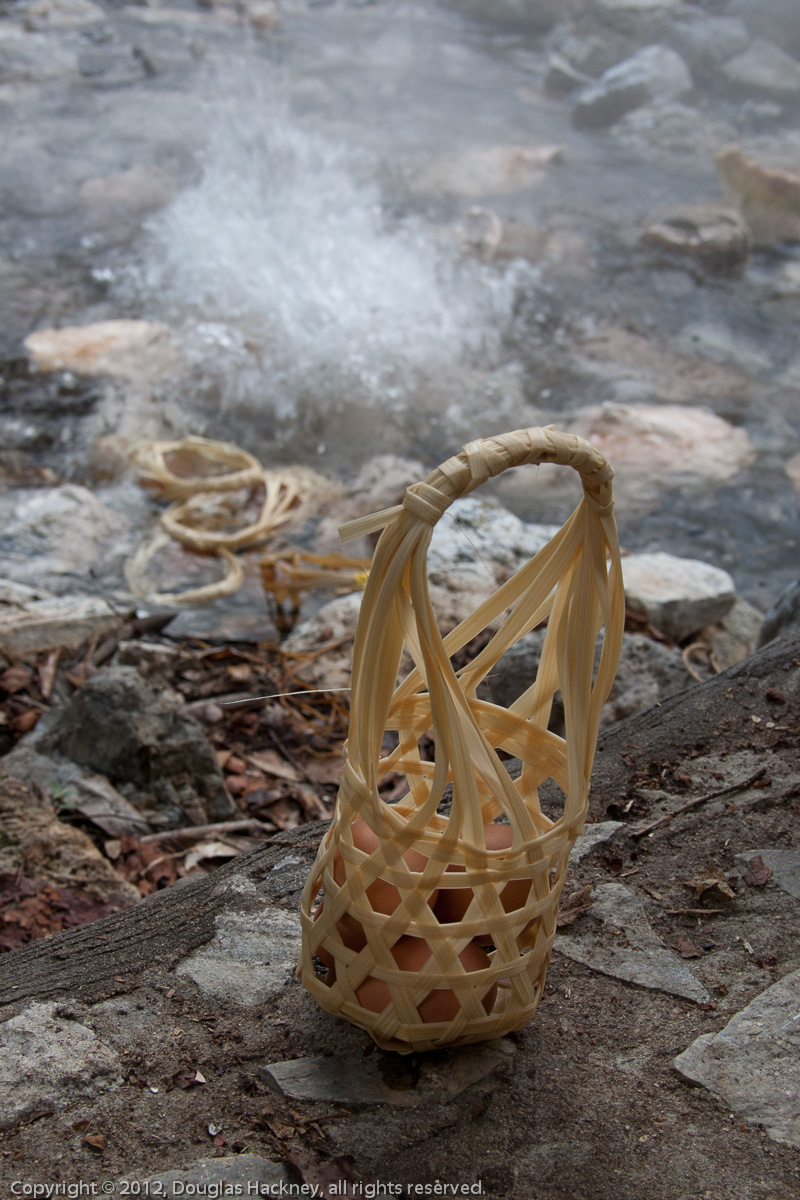 7. Once cooled, you remove the shells.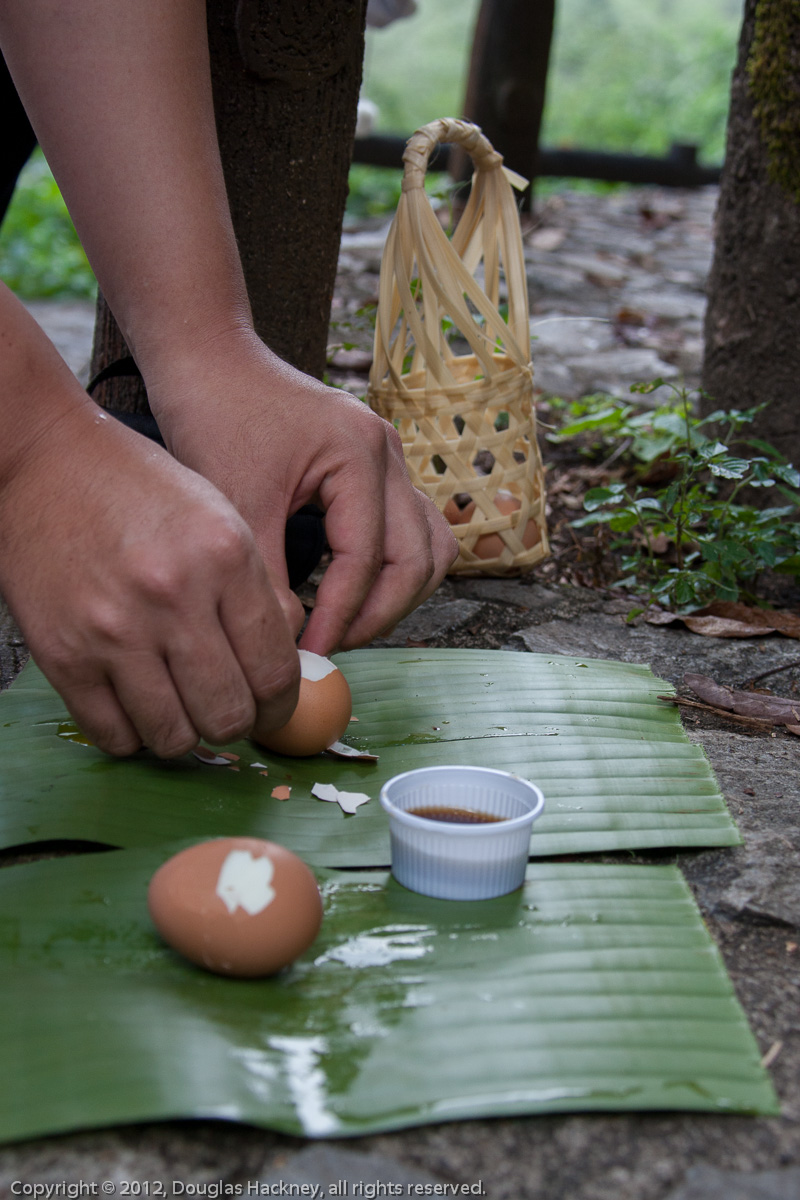 8. You then dip the perfectly cooked soft boiled egg into the soy sauce and enjoy.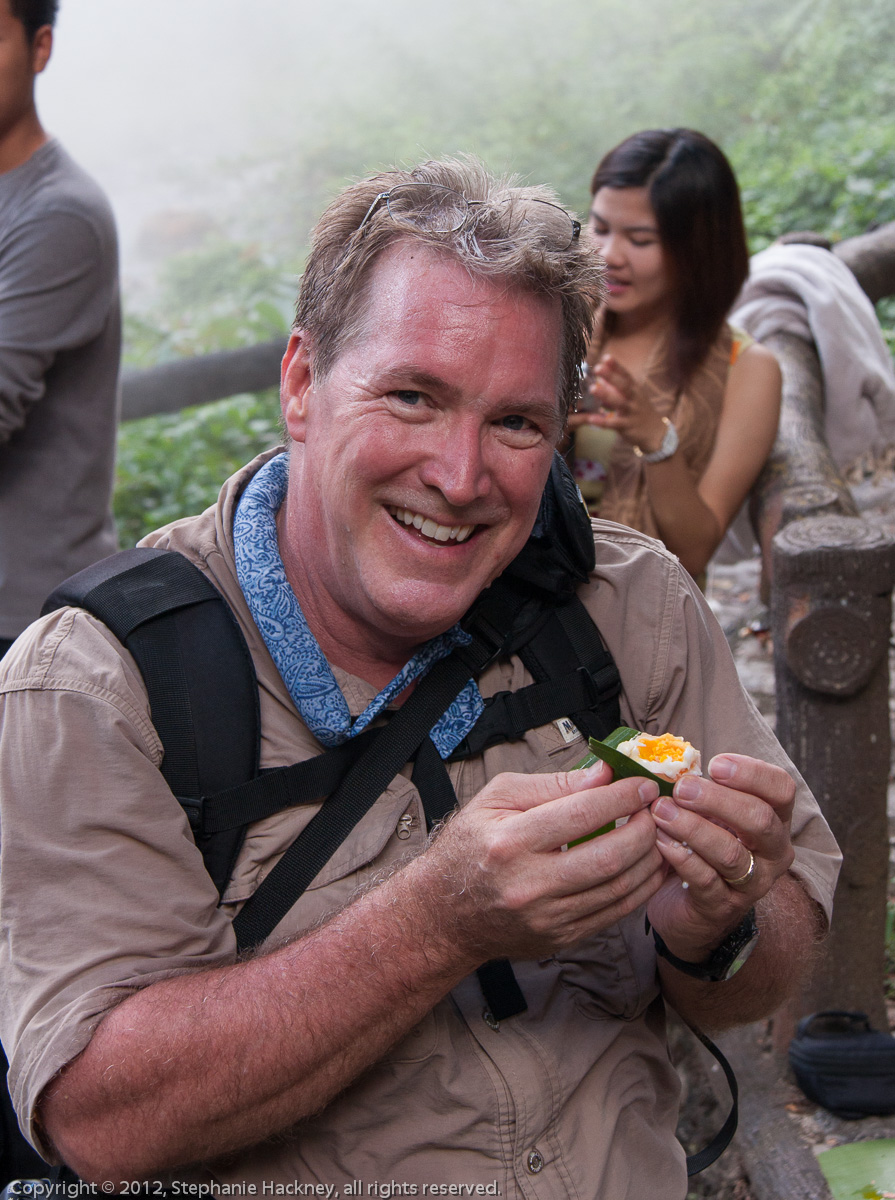 It may have been the best soft boiled egg I've ever had. It was, for certain, the first hot-geyser-water-boiled egg I'd ever eaten.
And, we'd never known any of this except for the generosity and friendship of Banyath and his friends.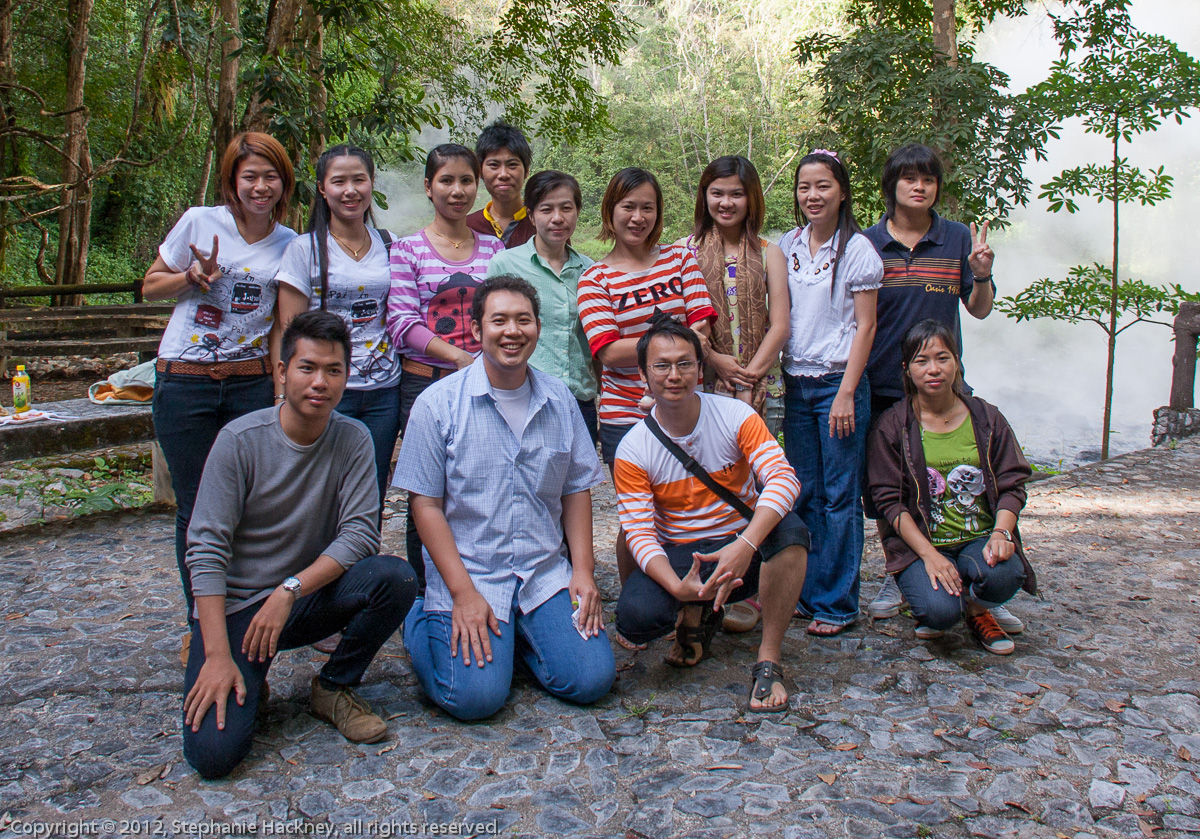 In sailing they call this type of thing "local knowledge."
Today we called it "delicious."