The 1192 –
The 1192 climbs up the west side of Doi Inthanon, the highest mountain in Thailand.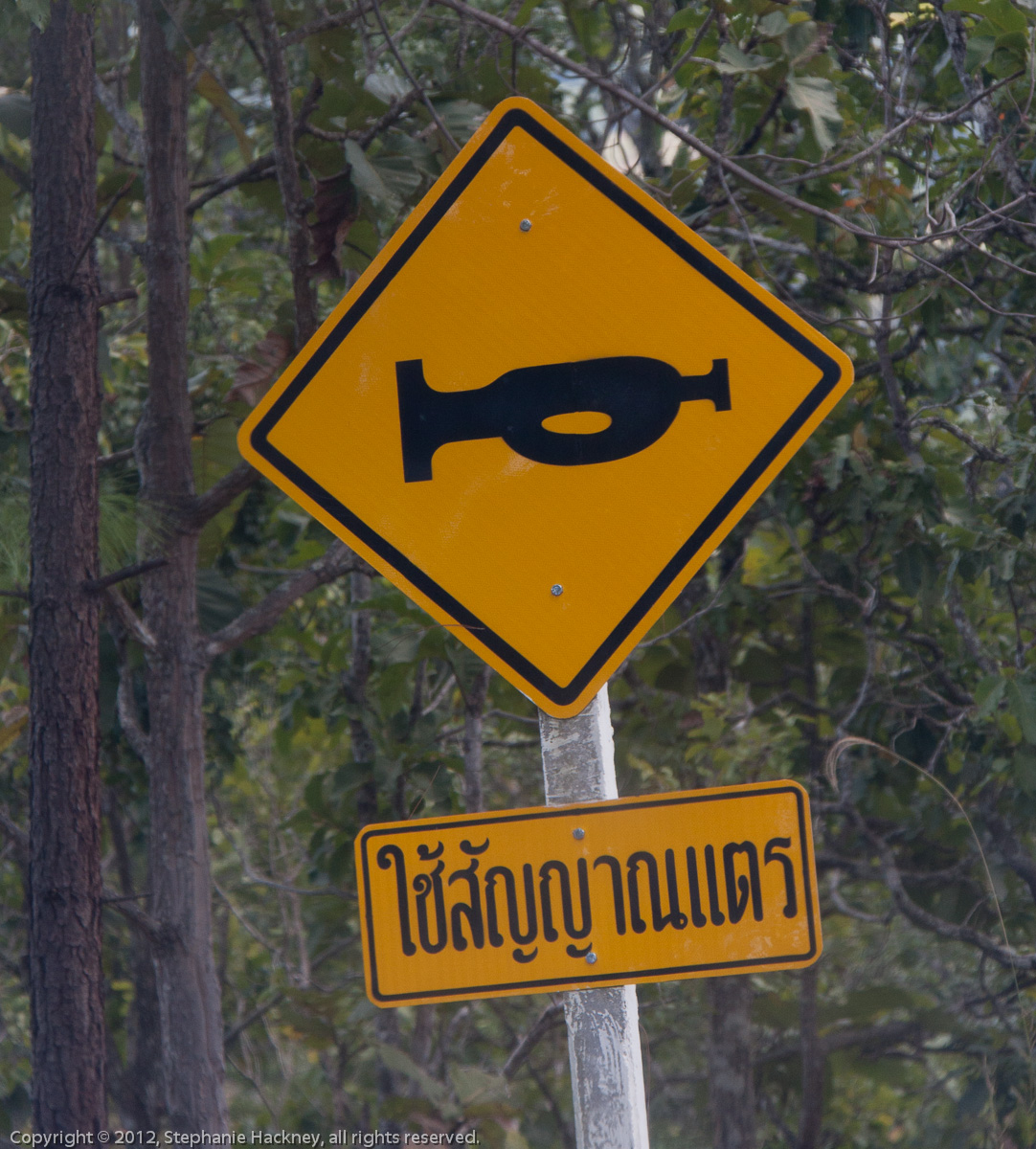 It's a lesser known "snake road" in the mountains here, the roads that draw people from all over the world to experience them.
We just stumbled upon it because we needed to change our route, as we often do.
The 1192 is a very, very steep climb.
The following clip is three minutes of our journey.